Emi Jewellery Bracelet Set
I was contacted by Emi jewellery and asked if I would like to collaborate with them.  I was very exited by this as I LOVE jewellery.
There are lots of gorgeous pieces on the online shop.  The set I picked was from the love from Paris, it is so versatile as it can easily be stacked with other bracelets.
Emi do affordable costume jewellery, I have picked out my top picks from the website below.  These would make amazing gifts for birthdays or Christmas.  I love the fact that these bracelets stretch therefore it means you don't have to worry about them being too small or big when buying these for a gift.
I just can not get over how pretty these bracelets are! Every time I look at them I feel the same. I have gotten so many complements on them too.
Get 20% off your order when you subscribe to EmiJewellery! all you have to do is enter your email address and click subscribe. 
The lady that owns EMI Jewellery is also on instagram and is very approachable if you have any questions I am sure she will be more than happy to help.
My top picks from www.emijewellery.com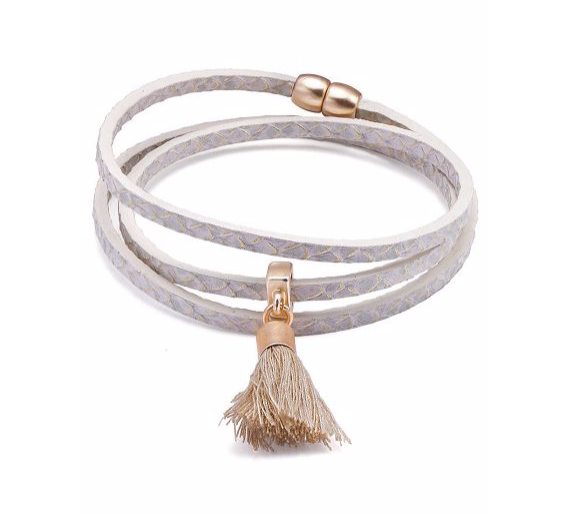 Faux Snake Skin PU Wrap Bracelet

£15.00

https://www.emijewellery.com/shoponline/prod_6346530-Faux-Snake-Skin-PU-Wrap-Bracelet.html
Love From Paris Coral Bead Bracelet

£18.00

https://www.emijewellery.com/shoponline/prod_6333092-Love-From-Paris-Coral-Bead-Bracelet.html
Gold Tone & Mint Beaded Earrings

£19.00
https://www.emijewellery.com/shoponline/prod_6334351-Gold-Tone-Mint-Beaded-Earrings.html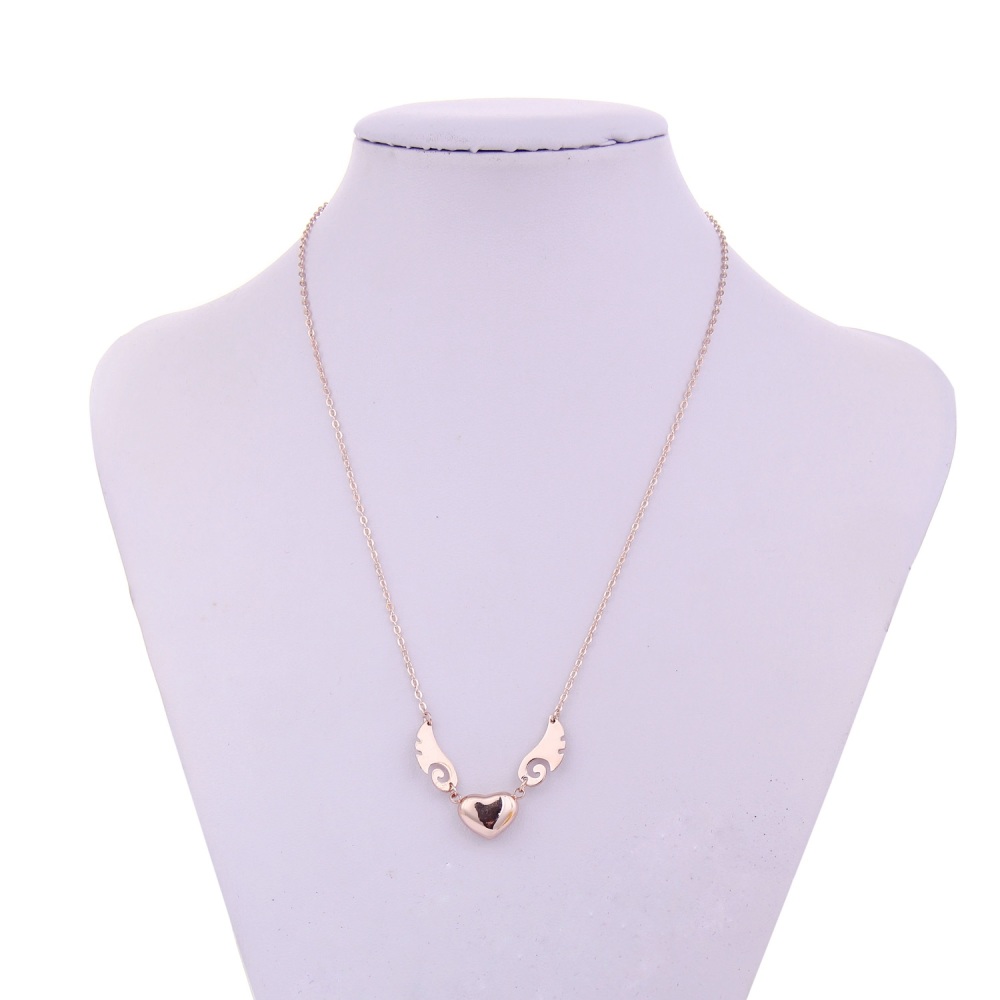 Gold Wing & Heart Necklace

£12.00
https://www.emijewellery.com/shoponline/prod_6325470-Gold-Wing-Heart-Necklace.html